Welcome to the Official Homepage of Team USA Ringette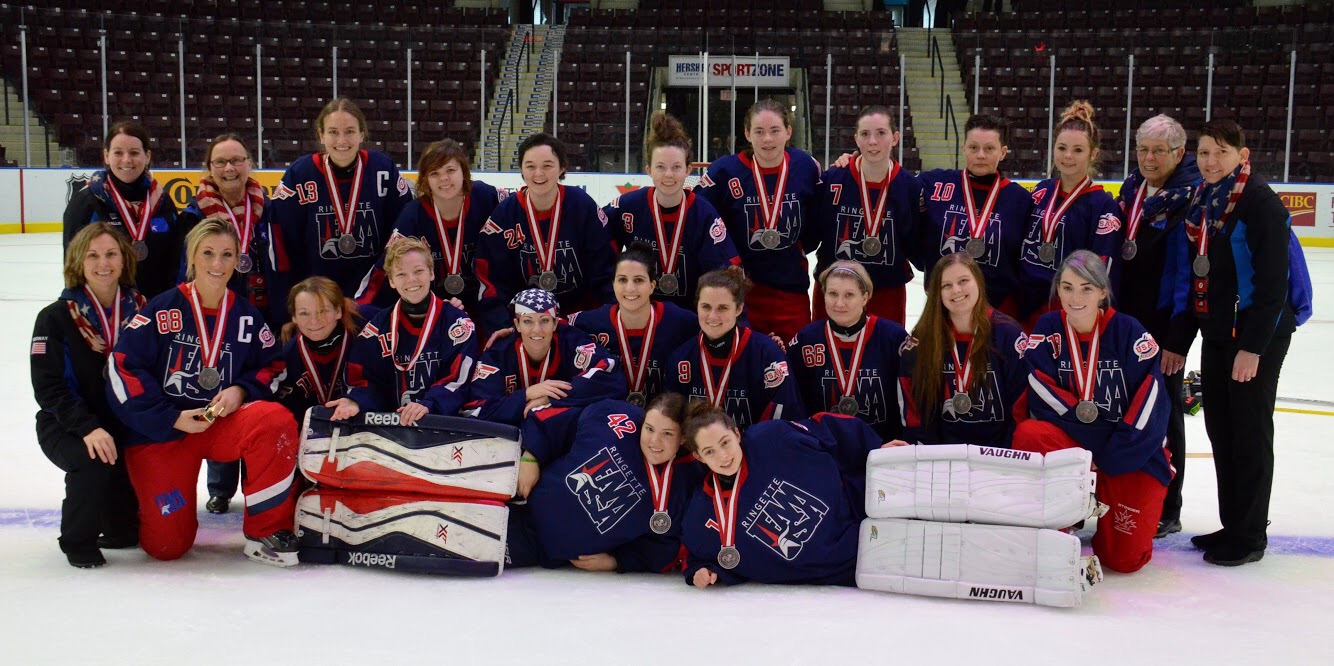 Witness Team USA take on the world at the 2019 World Ringette Championship!
Burnaby, British Columbia, Canada on November 25 - December 1
2019 Tryout schedule
First Tryout: Bay City, Michigan May 3-5

Final Selection: Camp Philadelphia, Pennsylvania July 26-28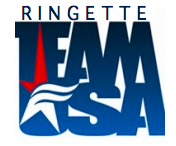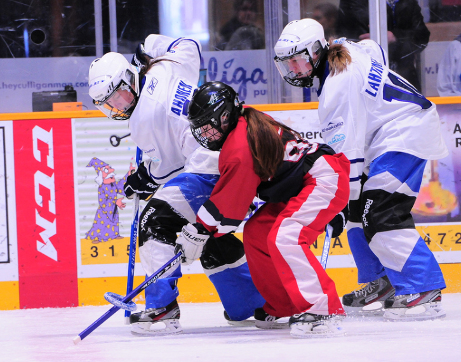 Now Accepting 2019 Team Sponsors
Team USA is an unfunded team and needs your support!
Team USA is a branch of USA Ringette, a registered 501(c)3 (nonprofit). Both USA Ringette and Team USA are completely unfunded. Players are responsible for paying their own way to include registration fees, accommodations, meals, uniforms, travel and more, and not just for the Worlds, but for tryouts too. If your company wants to support Team USA and the growth of ringette in the USA, please consider a sponsorship. With numerous sponsorship levels available (including in-kind donations), we want to work with you to create a partnership that's mutually beneficial.
Please contact us to learn more about 2019 Sponsorship opportunities.
Fun Fact: The last World Ringette Championship that was held on American soil was back in 1994 in St. Paul, Minnesota! Team USA Ringette in partnership with USA Ringette hopes to bring the World Championships back to the USA by 2023!
Team USA Ringette and Fox29 take to the ice in Philadelphia, PA!