Welcome to the Official Homepage of Team USA Ringette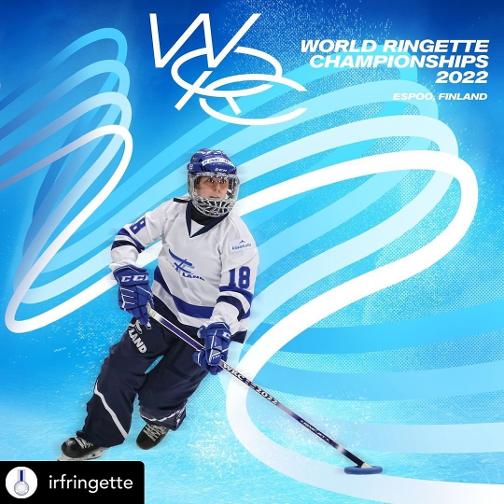 Registration for Team USA 2022 tryouts is now CLOSED!
Thank you to everyone who applied, we are very excited to meet you and see you on the ice at our first selection camp in June!
In the meantime, train hard!
For those that applied for the junior program, we can't wait to get started with you - thank you for your interest in preparing for a future Worlds cycle!
Upcoming Events:
Capital Classic Tournament - Ottawa, ON, June 3 - 5, 2022
Team USA Training Camp - Location TBD (either Michigan or Pennsylvania), August 19 - 21, 2022
Worlds - Espoo, Finland, October 31 - November 6, 2022

If you have any questions, contact us via the website or at team.usa.ringette@gmail.com.
Follow us on Facebook, Instagram
#teamusa #teamusaringette #ringetteusa #usaringette #usa #ringette #worldringettechampionships #fastestgameonice #redwhiteandblue #roadtoworlds #wrc2022 #irfringette
Let's go USA! See you in Espoo!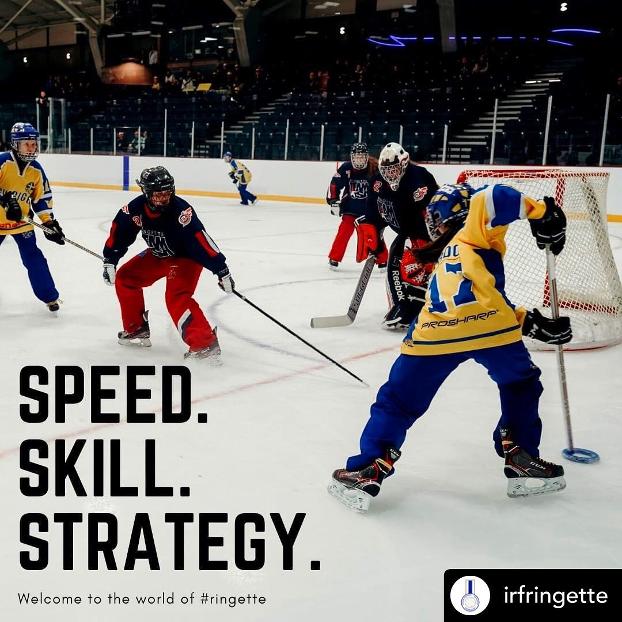 Fun Fact: The last World Ringette Championship that was held on American soil was back in 1994 in St. Paul, Minnesota!
Team USA Ringette in partnership with USA Ringette hopes to bring the World Championships back to the USA by 2023!