Welcome to the Official Homepage of Team USA Ringette


2022 PRESIDENT'S CUP WORLD RINGETTE CHAMPIONS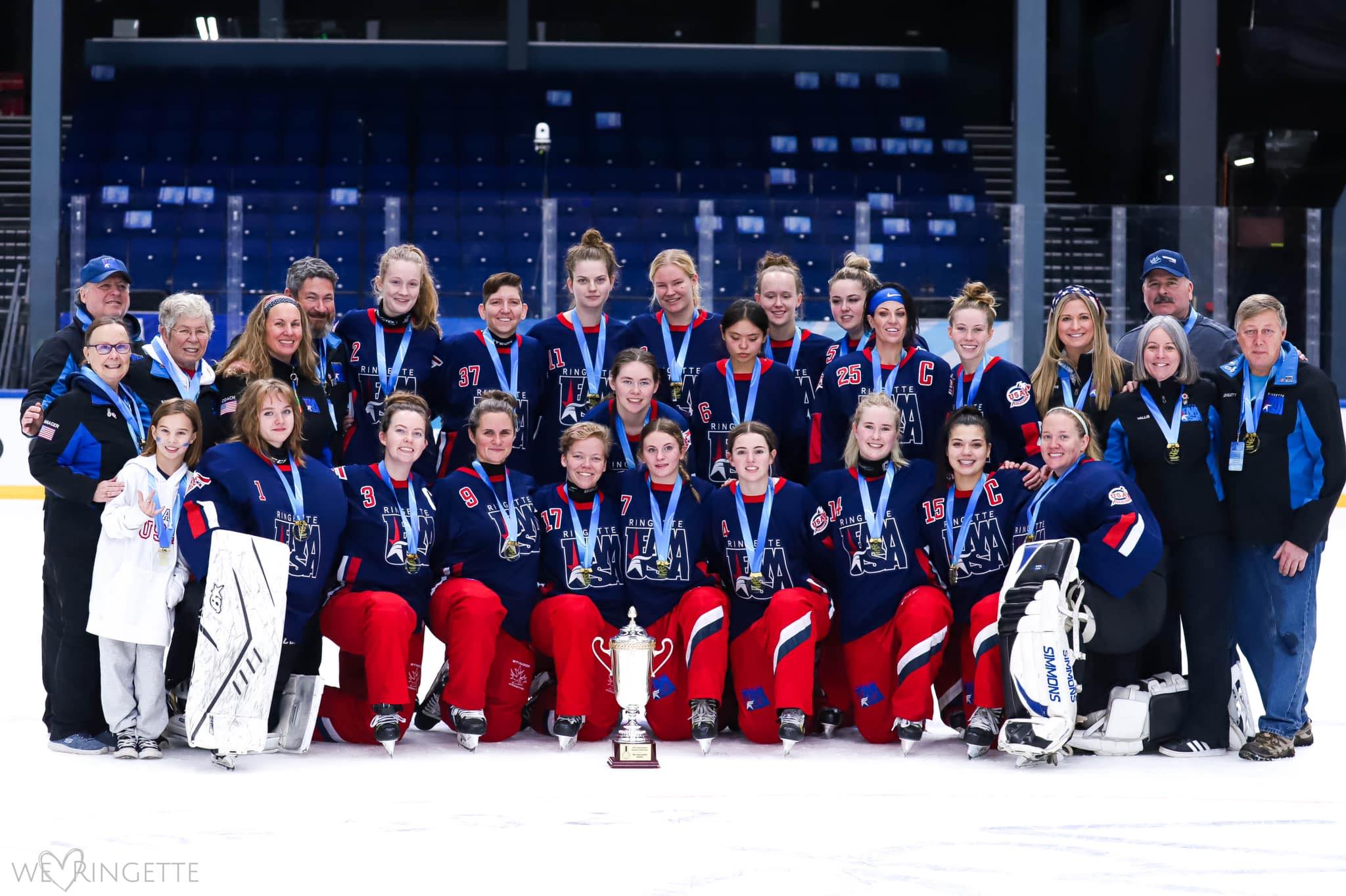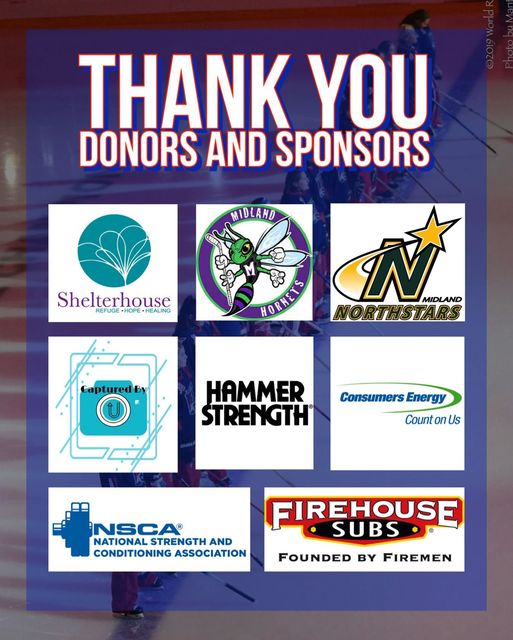 Upcoming Events:

If you have any questions, contact us via the website or at team.usa.ringette@gmail.com
Follow us on Facebook, Instagram
#teamusa #teamusaringette #ringetteusa #usaringette #usa #ringette #worldringettechampionships #fastestgameonice #redwhiteandblue #roadtoworlds #wrc2022 #irfringette
Let's go USA! See you in Espoo!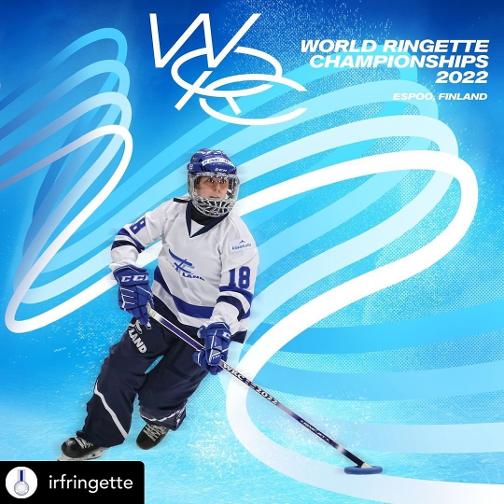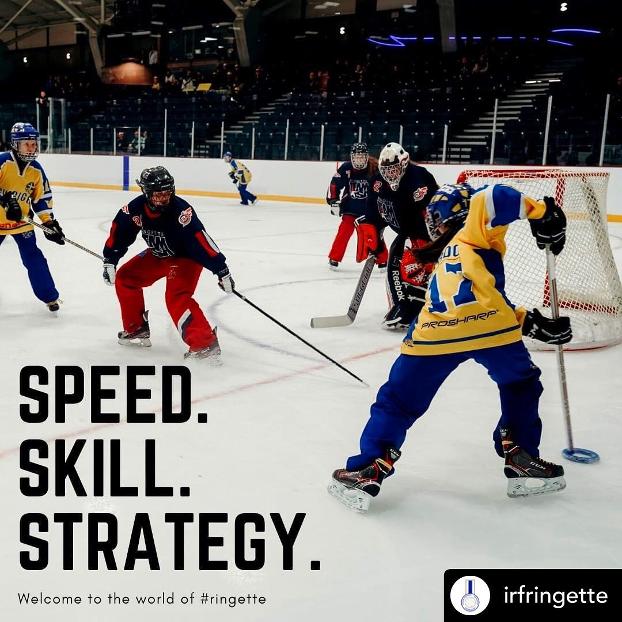 Fun Fact: The last World Ringette Championship that was held on American soil was back in 1994 in St. Paul, Minnesota!
Team USA Ringette in partnership with USA Ringette hopes to bring the World Championships back to the USA by 2023!