Welcome to the Official Homepage of Team USA Ringette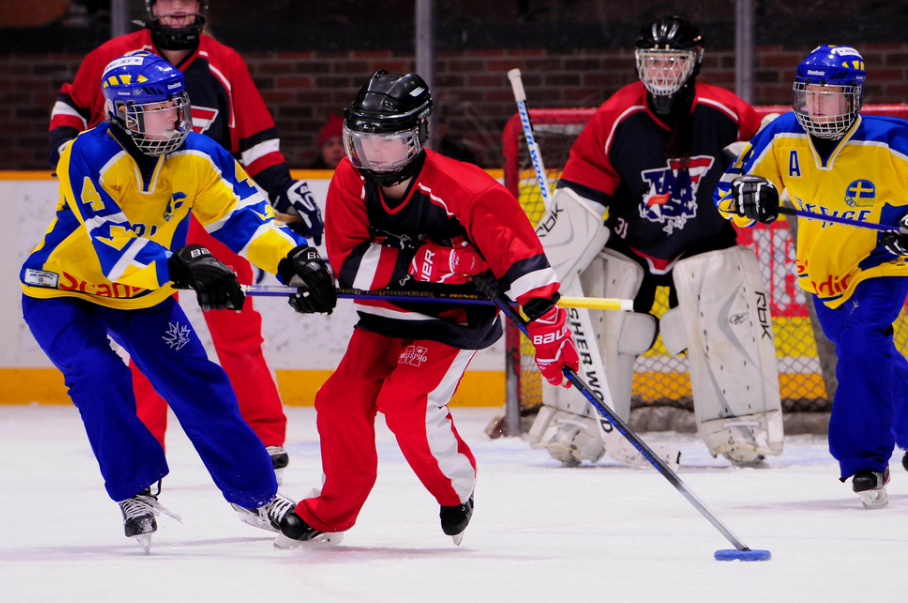 Witness Team USA Take on the World!
2017 World Ringette Championship will take place in Mississauga, Ontario, Canada on November 27 - December 3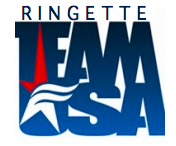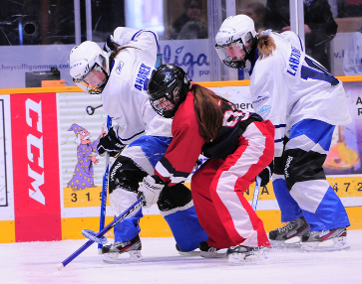 About Team USA
Team USA is comprised of women who are passionate about the sport of Ringette! With a strong American connection, our players are proud to represent the red, white and blue both on and off the ice.
Fun Fact: The last World Ringette Championship that was held in the USA was back in 1994 in St. Paul, MN.
Learn more about our beloved game and help us bring it back to the USA!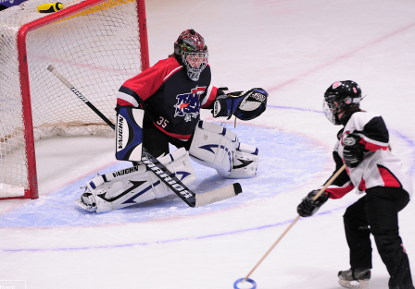 Team USA Ringette and Fox29 take to the ice in Philadelphia, PA!

"Play with passion and heart. If you don't carry passion into sport - or in any job for that matter - you won't succeed." - Phil Esposito