Welcome to the Official Homepage of Team USA Ringette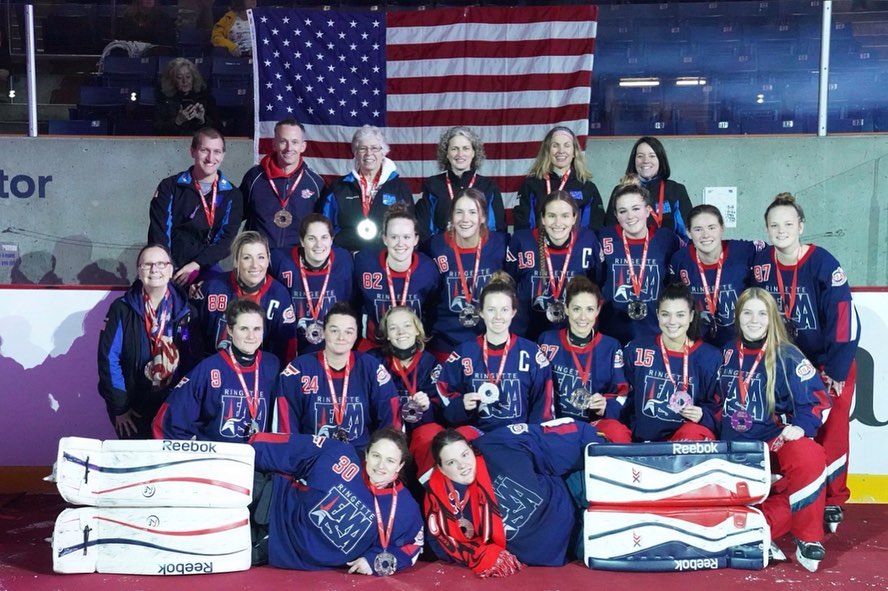 Congratulations on the 2019 President's Pool Silver Medal, Team USA!
2019 WORLD RINGETTE CHAMPIONSHIP recap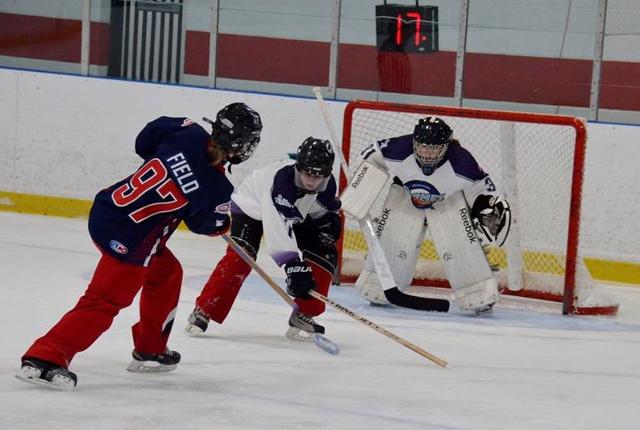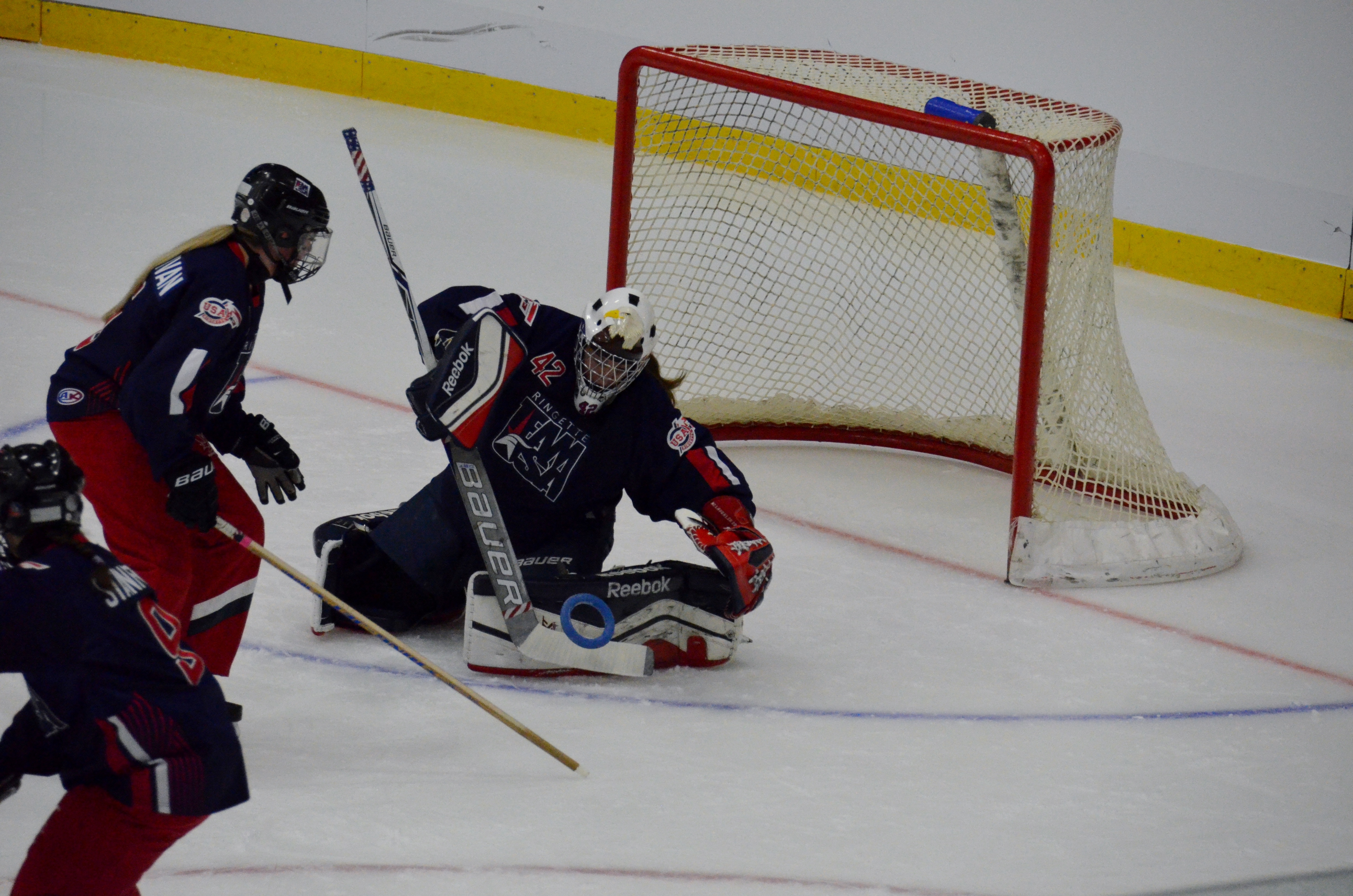 Summary
The 2019 World Championship took place in Burnaby, British Columbia, Canada. Team USA took on Sweden and the Czech Republic in the President's Pool. In a fight to the finish, USA fell to Sweden in the championship game 5-3 finishing 2nd and bringing home the silver. Congratulations Ladies!
The location of the 2021 World Ringette Championship has been announced and will be held in Finland!
scores
11/27/19: Friendship Game vs. LSO (Tie 6-6)
11/28/19: President's Pool Game 1 vs. Czech Republic (Win 17-3)
11/29/19: President's Pool Game 2 vs. Sweden (Loss 11-4)
11/30/19: President's Pool Semi-Finals USA vs. Czech (Win 9-6)
12/1/19: President's Pool Championship Game Sweden vs. USA (Loss 5-3)
2019 PRESIDENT'S POOL FINAL STANDINGS
Sweden: 1st Place
USA: 2nd Place
Czech Republic: 3rd Place

Fun Fact: The last World Ringette Championship that was held on American soil was back in 1994 in St. Paul, Minnesota! Team USA Ringette in partnership with USA Ringette hopes to bring the World Championships back to the USA by 2023!